#cleanerfuture
Today we will not talk about high-pressure cleaners or pumps for individual models. Today we will talk about Waspper high-pressure water pumps and how they have found their use in everyday life.
Waspper started the production of water pumps in 2016. Waspper produces water pumps for clean, dirty and chemically polluted water. Water pumps for clean water can be further divided into categories for households and garden and for industrial use.
Water pumps designed for household and garden are characterized by their lightness, compactness and small size. However, their small size does not affect their performance! Even the smallest pump from Waspper is more powerful than any other pump of a competing brand in the comparable class. Two-stroke and four-stroke combustion engines ensure smooth operation and high performance. The smallest Waspper PC107 pump can pump an incredible 7,500 L of water per hour and offers a displacement of up to 35 m!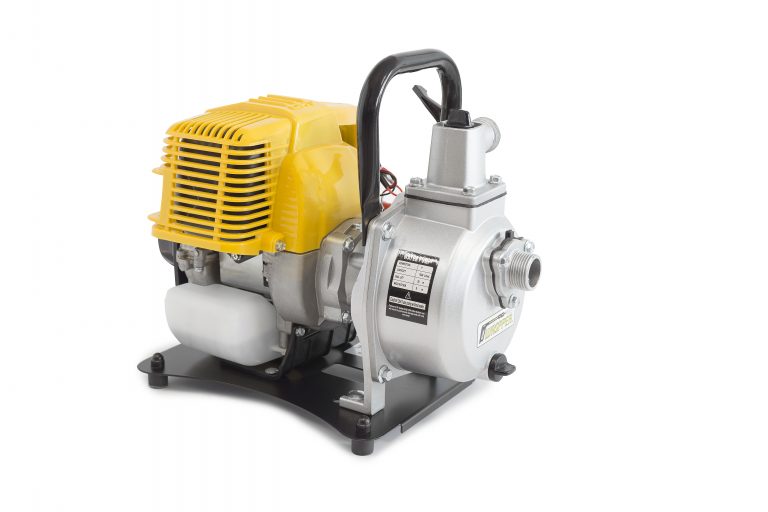 The more powerful Waspper pumps WP20 and WP30 offer only the best attributes. Enormous power, a quality internal combustion engine and reliable pump heads will never disappoint you. It doesn't matter if you need to pump clean water, dirty or chemically polluted water, there is nothing what could stop these pumps. The most powerful pumps can pump up to 60,000 L of water per hour!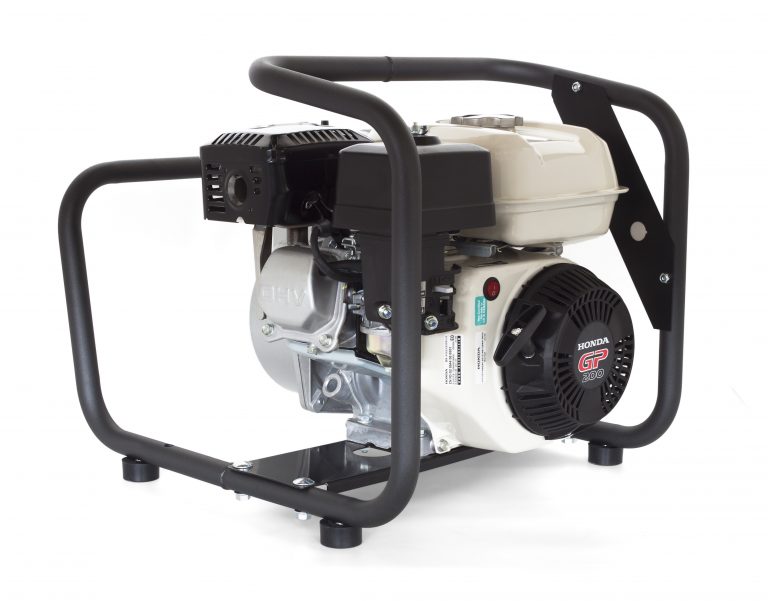 Waspper offers three engine brands – Peggas – the well-known brand of Waspper engines, Briggs and Stratton (USA) and genuine Honda engines.
Waspper pumps have already found various uses around the world. Whether in the industry, when deflecting the watercourses, during floods or in various technical jobs.
We feel very proud that also firefighters use our water pump to clean areas after fires, floods, etc.
And what about you? Are you ready to clean your future? Take a look at the current offer on our website and find your water pump that will suit you best!