CUSTOMER SERVICE
E-shop Wassper is one of the youngest online stores in the field.
Customer experience with our product is a driving point and motivation for Waspper. We're trying to help you have a better experience while cleaning with Waspper's customer service. For that, we need to know what are the troubles that you stumbled upon while using Waspper's pressure cleaners, water pumps or accessories.
The first thing customers should do while claiming the order is to visually check if there's any damage done to the package. It is in your best interest to check out the order the day it arrived. At Wassper's Customer Care center we handle customer service with care.
Instruction manuals, packed with products, are important and can save you a lot of time. You should always check if you've got everything that should be packed with your product. If you notice that there are missing parts from your order immediately contact Waspper's Tech support or customer service. Tech Support or customer service at Waspper will gladly help you. Even if you notice that we sent you a different product, please notify Waspper's Tech Support through email.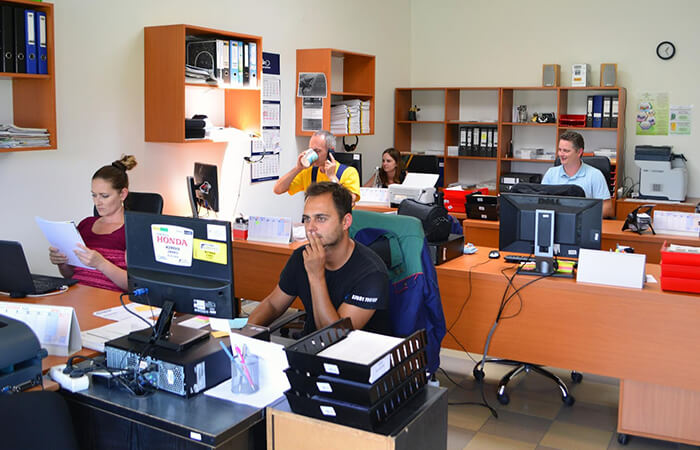 In case that there's built-in fault, that manifested after years of being used, customers are required to immediately contact Tech support at
We require that technical problems with our product and warranty claims go to Waspper's Tech Support
You can contact customer service at Customer Care center if you have any difficulties deciding which product or accessory is perfect for your situation and needs. At our Customer Care center are Waspper's professionals waiting on the online chat ready to help you. You can communicate on the online chat every workday from 7:30 am until 3 pm or you can write us an email at customercare@waspper.com
We wish you have a nice day while using our pressure cleaners, water pumps and accessories.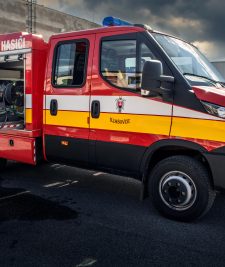 16. October 2020
Nezaradené
#cleanerfuture Today we will not talk about high-pressure cleaners or [...]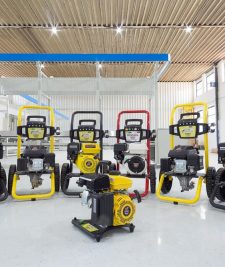 12. December 2017
Waspper
Nowadays, the market is oversaturated with various products and [...]