PREMIUM
E-shop Wassper is one of the youngest online stores in the field.
Petrol pressure washer for industries and professionals
High-pressure washers and water pumps Waspper and Gaspper are known for their long-lasting durability.
Petrol engine Honda, Peggas and Briggs & Stratton guarantee high power and quality. Petrol pressure cleaners fascinate life-long professionals with its practicality. Waspper products make work easier.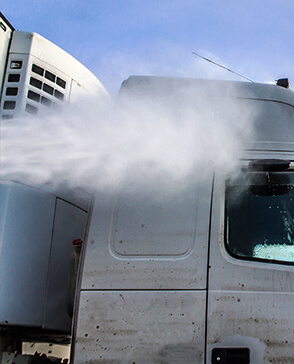 6 reasons why professionals trust Waspper

Quality pumps
From strong and light water pumps to high-power machines that'll "get the job done".

Connection system
Carefully tested connectors will make changing of extensions easy & fast.

Pumping sludge
Wide assortment of pumps and accessories for working with sludge or dirty wastewater.

Hoses
Rubber and PVC hoses equipped with quick-connecting system will save a lot of time.

Pumping chemicals
Special pump WP20CH-P can pump a variety of chemicals. Reliable helper for the chemical industry.

Nozzles
Explore assortment of turbo nozzles and special surface cleaners for delicate surfaces.
Professionally great deals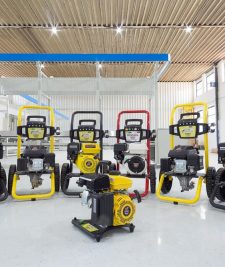 12. December 2017
Waspper
Nowadays, the market is oversaturated with various products and [...]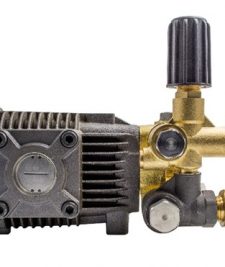 10. December 2017
Waspper
A water pump can be defined as a device that uses principles of a [...]