HOME AND GARDEN PRESSURE WASHERS WASPPER
Petrol Pressure washers for home and garden
Petrol high pressure washers ideal for cleaning jobs in garage, cabin or home gardens. Handy washers from Waspper are used by many satisfied customers all around the world.
Petrol pressure washers from Waspper are equipped with high-power petrol engine. 
WAsPper usage in home and garden
A petrol high-pressure washer is trusted helper for every handyman.
Pressure cleaners can be used for cleaning cars, rooftops or watering of gardens. An assortment of specialized accessories will make "getting the job done" easier for everyone.
Waspper products make cleaning jobs faster. Utilizing nozzles, hoses, connectors and other accessories will save a lot of time.
Favourite products for homes
Nozzle "6-in-1" SA000.NZ01 makes everyday cleaning in home, garage & garden easier. With adjustable nozzle head, you can immediately switch from car washing to garden watering.
While using natural sources of water (rainwater barrel or open well) we recommend filter SA000-PF001 for perfect filtration while pumping water.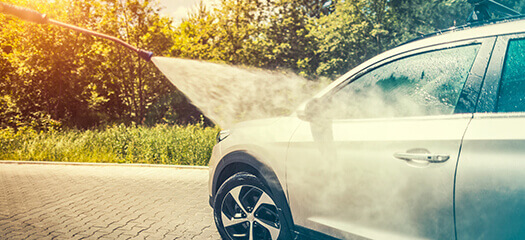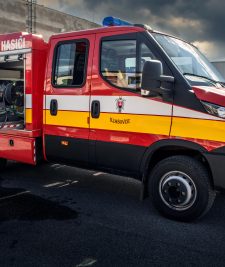 16. October 2020
Nezaradené
#cleanerfuture Today we will not talk about high-pressure cleaners or [...]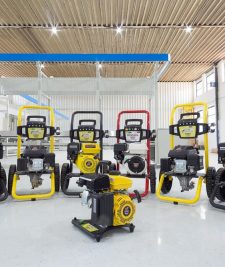 12. December 2017
Waspper
Nowadays, the market is oversaturated with various products and [...]