PREMIUM PRESSURE WASHERS
GASPPER MAKES A DIFFERENCE.
Petrol pressure washerS for industries and professionals
Petrol high pressure washers and high power water pumps from Waspper and Gaspper are known for their long-lasting  and durability.
Petrol engine Honda, Peggas and Briggs&Stratton guarantee high power and high quality. Petrol high pressure washers fascinate life-long professionals with its practicality. Waspper products make work easier.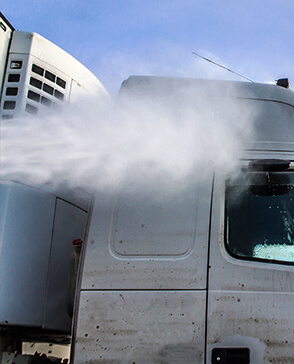 6 reasons why professionals trust Waspper

Quality pumps
From strong and light water pumps to high-power machines that'll "get the job done".

Connection system
Carefully tested connectors will make changing of extensions easy & fast.

Pumping sludge
Wide assortment of pumps and accessories for working with sludge or dirty wastewater.

Hoses
Rubber and PVC hoses equipped with quick-connecting system will save a lot of time.

Pumping chemicals
Special pump WP20CH-P can pump a variety of chemicals. Reliable helper for the chemical industry.

Nozzles
Explore assortment of turbo nozzles and special surface cleaners for delicate surfaces.
Professionally great deals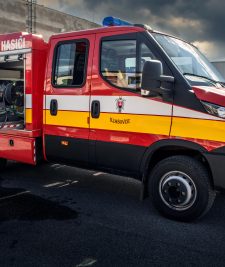 16. October 2020
Nezaradené
#cleanerfuture Today we will not talk about high-pressure cleaners or [...]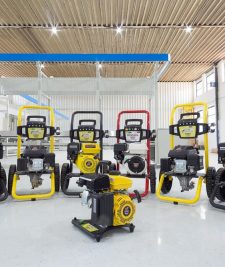 12. December 2017
Waspper
Nowadays, the market is oversaturated with various products and [...]