CONTACT US
E-shop Waspper is one of the youngest online stores in the field
Duklianska 2051/51
Spišská Nová Ves, 052 01
Slovakia
IČO: 47691883
DIČ: 2024042295
VAT: SK2024042295
Through open chat-box you can communicate with our support and ask them any questions related to our shop and products
Every message will get a response in at most 2 work days. In case u need immediate response contact our Customer Care center through open chat-box on our website. Waspper's Customer Support will gladly help you.
If you'd like to know what should you do before using pressure washer for the first time, before using open chat-box or email for contact, we recommend to read the instruction manual before the first usage of our high.pressure washers and water pumps.
In case of a Claim report please contact our Tech Support. Learn more about Warranty claims at page dedicated to the whole process of going through Warranty claim report.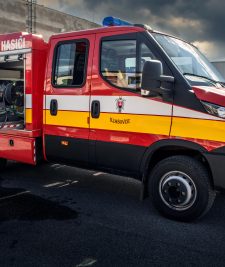 16. October 2020
Nezaradené
#cleanerfuture Today we will not talk about high-pressure cleaners or [...]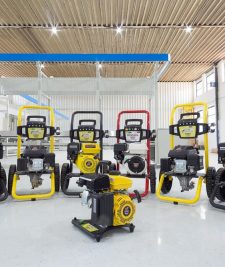 12. December 2017
Waspper
Nowadays, the market is oversaturated with various products and [...]